ORGANIC VEGAN PIGMENTS - HENNA FOREVER
Everybody knows about the beautiful ancient art of Henna that symbolize joy, beauty, spiritual awakening and offering. Cleopatra was adorning her body in the Ancient Egypt age. Henna is a natural dye made from flowers. For that reason, it is only going to last temporarily. Until now…
HOW IT WORKS
The idea with "permanent Henna" is to inject a special vegan pigment that mimics the Henna dye into the top layer of the skin making it becomes permanent. In other word, this is a vegan Indian tattoo that features fine lines and floral patterns.
WHAT TO EXPECT
You can send us your design from a photo you like. Or be unique and give us a thematic and we will make a beautiful art piece for you. Tell us where and how big on your body you would like it and we'll give you a quote.
SPIRITUAL PEOPLE
The art of applying henna is known as Mehndi, and is traditionally used for celebrations and rites of passage. In the same way, we would like to offer you the option to turn this procedure into a meaningful spiritual moment. Come into our sacred room free of negative energies, and set your intentions right. Cleanse to our magical incense and beautiful mantras music while we make your Henna Tattoo. It is your rite of passage. It should not be done in any other way than a sacred way.
WHERE IS THIS IDEA FROM?
Donny Vegas is a spiritual traveler and decided to creates Henna Tattoo after he received himself a less common form of spiritual tattoo in the jungle of Northern Thailand. It was done years ago by monks in prayers. Now his tattoo that was done by hand with bamboo stick is faded a little. But the magic remains. Donny decided to offer this experience to all in the comfort of a modern society. Do everything in life with a meaning and you shall live a great life.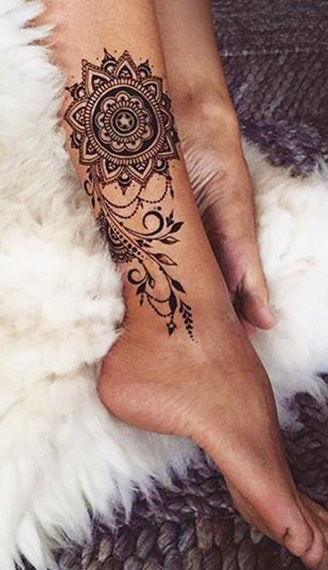 Be the first among your friends to get this beautiful traditional skin ornament that will last forever.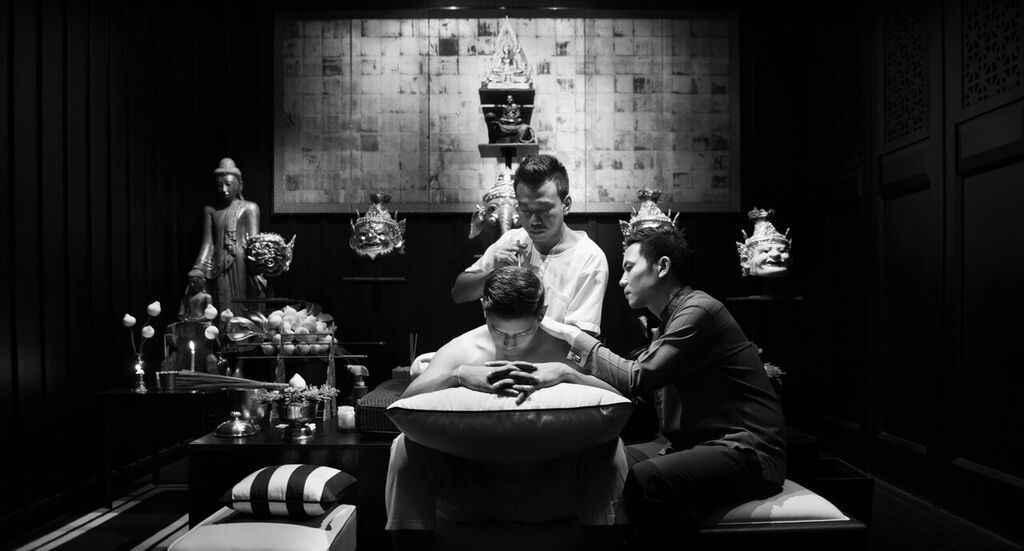 "Love is the canvas covering the furniture that you've become a part of"
– MICROPIGMENTATION EXPERTS TEAM